Fall Registration Open Now!
We are pleased to announce a number of leagues available to get your ultimate fix. See the Announcement below for more details.
Current Members
Your leagues and teams await.
New Players
Learn about Ultimate and how to sign up for our leagues.
Captains
We have resources to help your raise your game!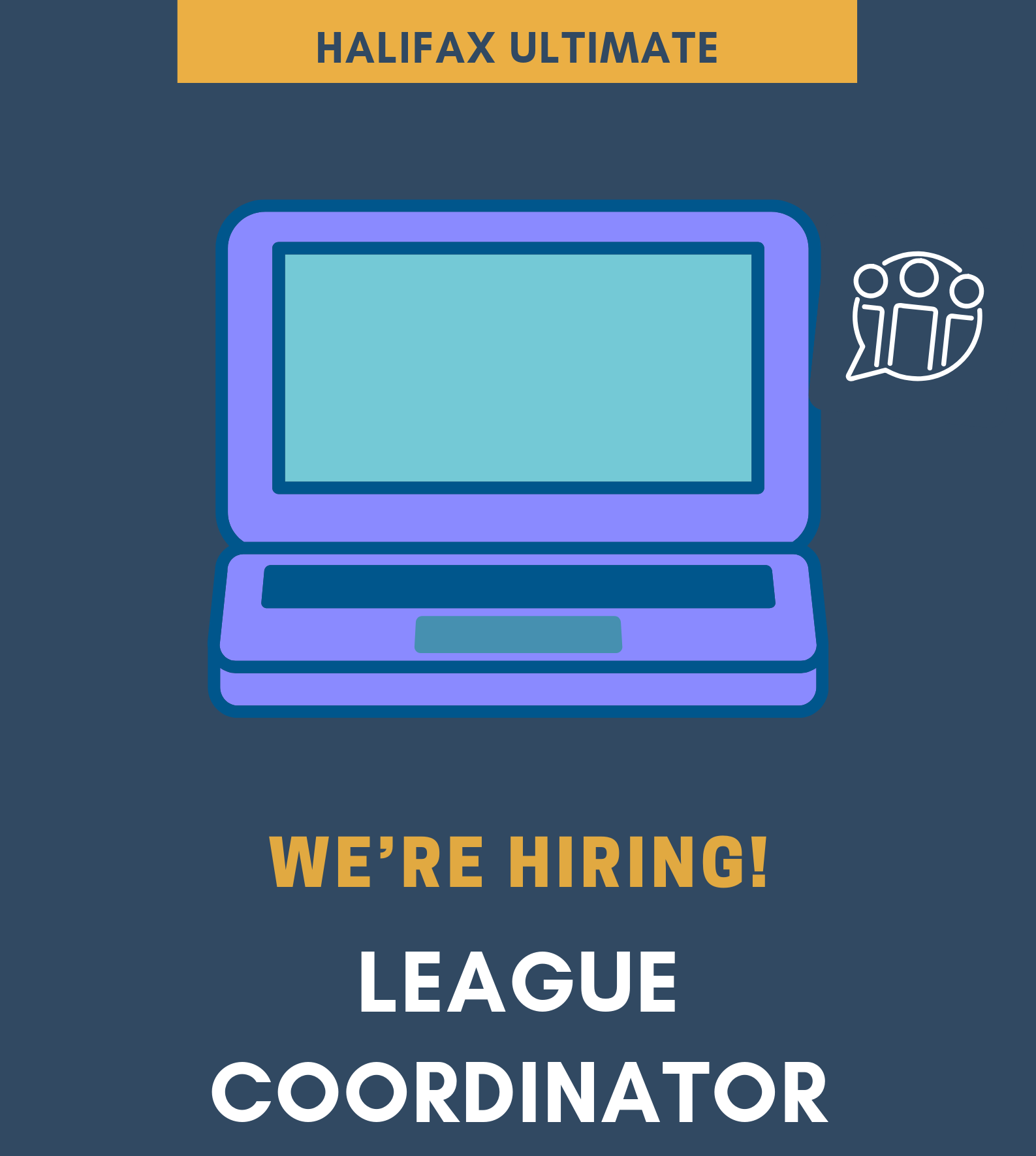 League Coordinator Position Description This part-time contracted position is responsible for making sure that the day-to-day operations of Halifax Ultimate (HU) run smoothly. This position requires frequent interaction with the Halifax Ultimate Board of Directors,...
read more