Summer Registration Open Now! - Competitive and Rec/Intro Levels
We are pleased to announce a number of leagues available to get back to play this summer. See the Announcement below for more details or visit the Leagues section to register.
Current Members
Your leagues and teams await.
New Players
Learn about Ultimate and how to sign up for our leagues.
Captains
We have resources to help your raise your game!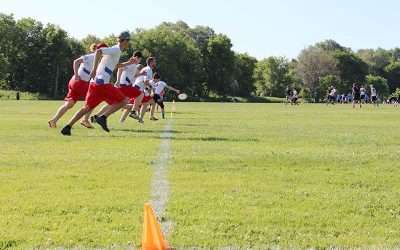 In hopes of upcoming changes to team activities during these COVID times, we are pleased to announce our tentative Summer Ultimate offerings! We will have opportunities for competitive and intro/rec players. Looking for a full-time team or to be a sub? Add your...
read more