Halifax Ultimate is a registered not-for-profit with the goal of providing affordable and fun Ultimate for the residents of HRM. We offer one of the lowest cost organized sports in Halifax.

We offer multiple leagues all year-round at various fields, fieldhouses, gyms, and all-weather turf facilities in the Halifax area. In the summer, we play on grass (e.g. South Commons, Graves Oakley, Ravenscraig, and Rockingstone) and turf (e.g. Burnside All Weather Turf). In the fall, winter, and spring seasons, our leagues are indoors on court (e.g. Canada Games Centre) or turf (e.g. BMO Soccer Centre).
To make quality & spirited Ultimate available in Halifax, Nova Scotia.
Halifax Ultimate recognizes sportsmanship, fair play and rule knowledge are integral to providing quality ultimate. Halifax Ultimate also recognizes the importance of fun and being social.
Halifax Ultimate will strive to offer a variety of playing and non-playing opportunities for all age groups and skills levels.  Halifax Ultimate will deliver learning opportunities for members of any skill level to get better. League offerings will focus on inclusiveness allowing members opportunities to play several times per week year round.
Halifax Ultimate will work with stakeholders to meet the playing and practice needs of its membership. Halifax Ultimate will also focus on activities to raise the profile of the organization.
Halifax Ultimate wants to ensure its members (and potential members) are satisfied with its offerings.  Halifax Ultimate wants to offer members opportunities to play at 'their' skill level. This includes activities that are transparent, inclusive, ethical and fair.
Halifax Ultimate recognizes that having an engaged group of volunteers is the key to its future success.
Player Skills Development
Halifax Ultimate will deliver learning opportunities for players of every skill level to improve.
Volunteers Make Halifax Ultimate
Halifax Ultimate was built by ultimate players that volunteered their time and skills to make something amazing. We continue to build ultimate in Halifax through the hard work of our community.  Do you have some time or skills to volunteer?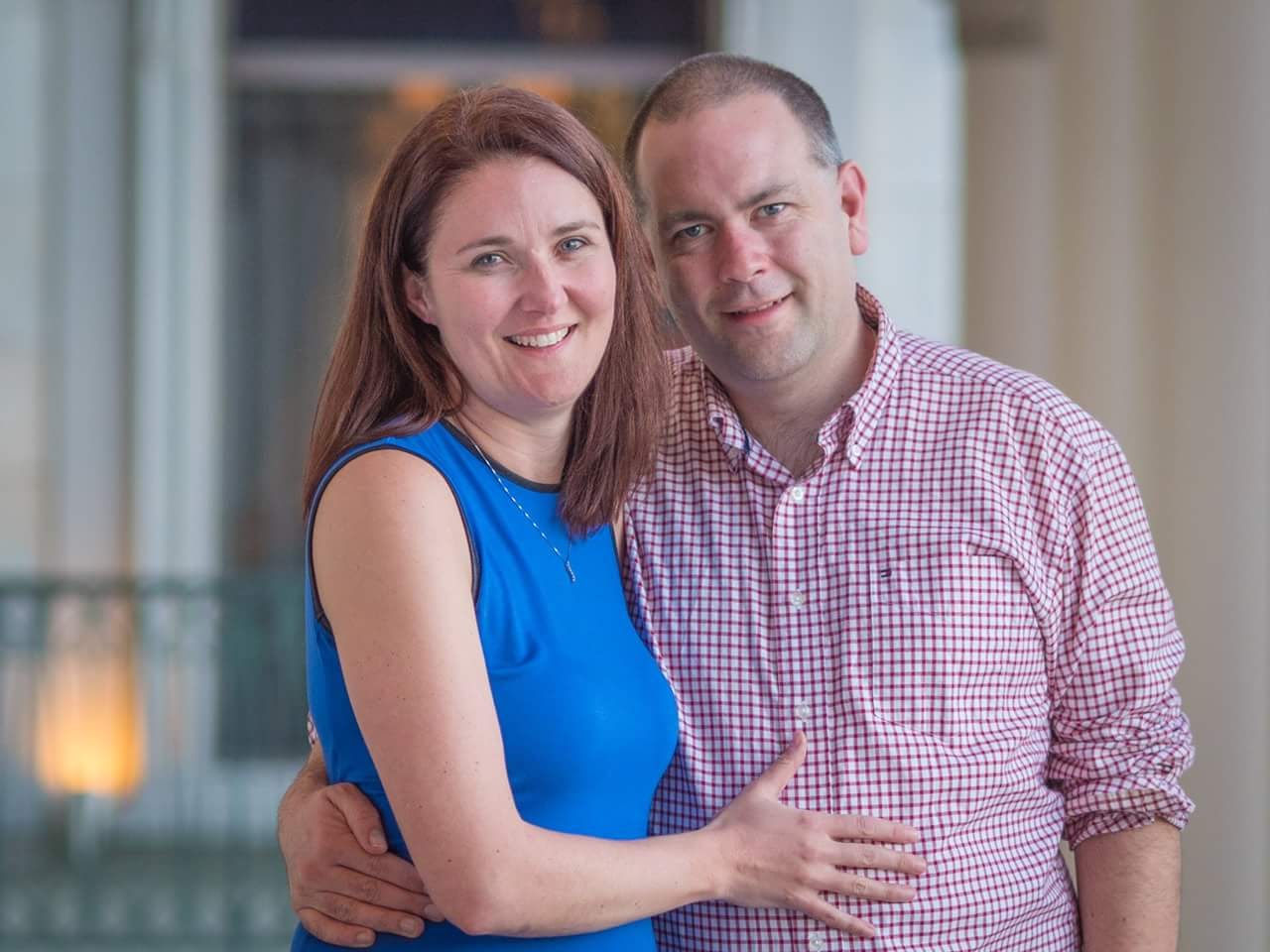 Josh MacDonald has joined the Halifax Ultimate team as our new League Coordinator! 
Josh has been playing ultimate since 2008. After years of playing as a recreational player, Josh has moved onto playing as a considerably slower recreational player. Along with his wife, Erin, Josh has captained several HU teams and hopes to bring that experience to this new role. Consequently, HU as an organization will be switching to a zone defence.
When not on the field, Josh works at the Department of Education and Early Childhood Development for a fantastic boss who in no way influenced this part of his bio. Josh has a Masters in Public Administration from Dalhousie University.
Erin and Josh love to travel and try to get to as many concerts as they can, provided they end promptly before 9:30 PM. Erin has suggested that this bio mention that they have one cat and that Josh loves said cat and by no means does Josh pray for the cat's demise.
You can contact him via: info@halifaxultimate.ca
The board of directors for 2019-2020 are: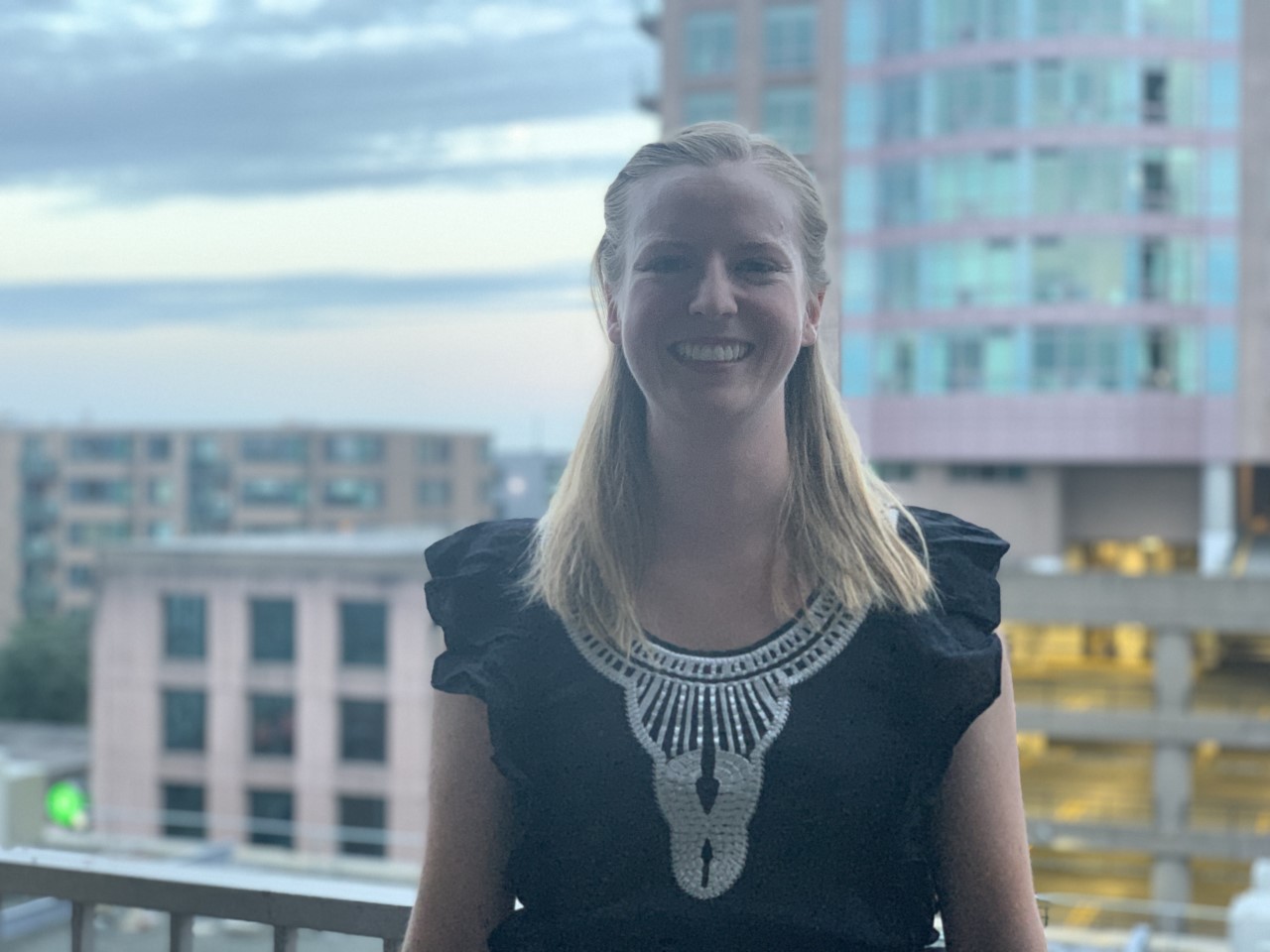 Erica started playing ultimate at StFX University in 2011, and joined the Halifax Ultimate community in 2013. She enjoys playing in rec league throughout the year, and also plays on Salty, Halifax's women's touring team, during the summer. Erica works as a building automation technician, and enjoys quilting in her spare time.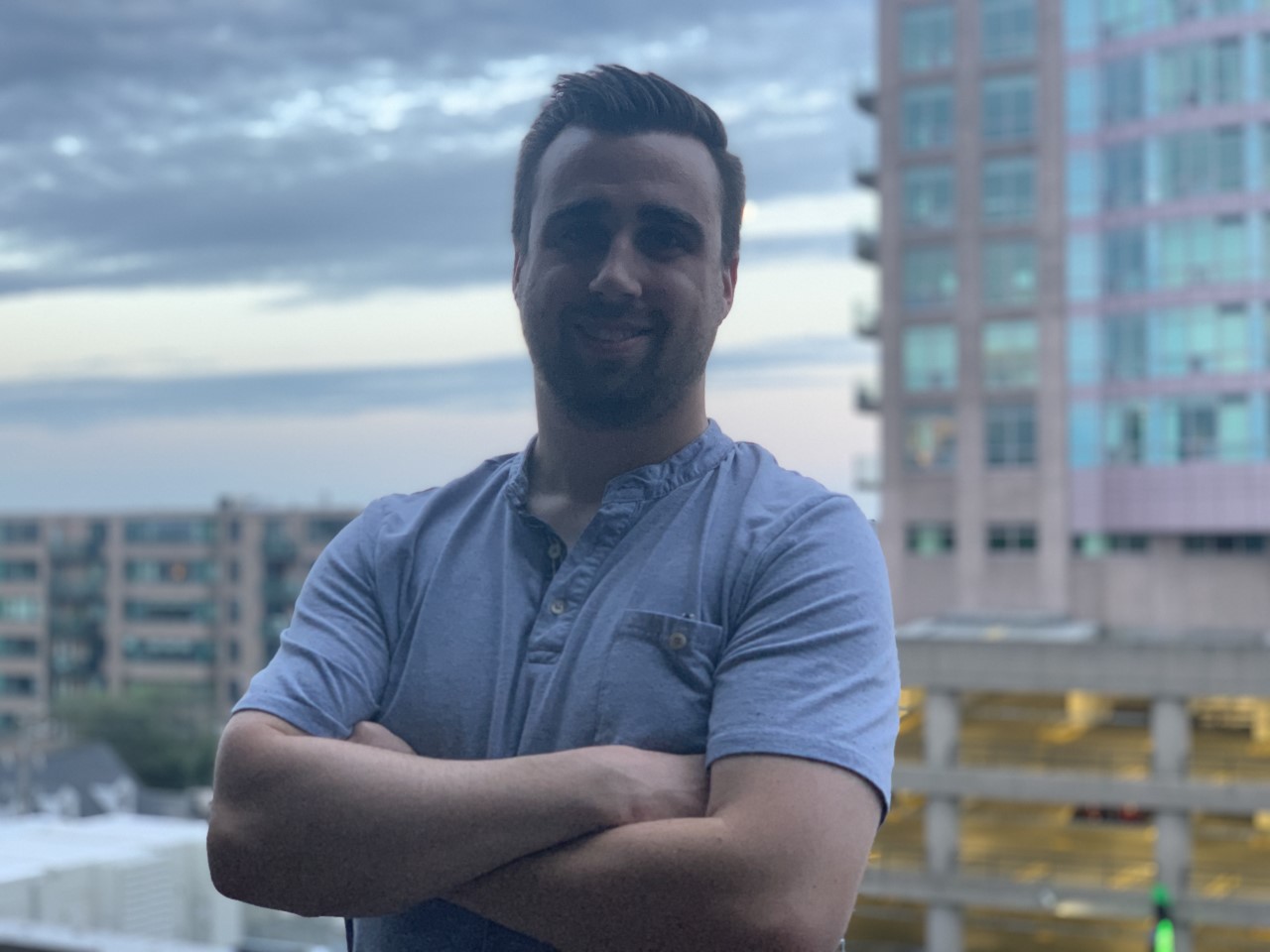 Aric accidentally started playing ultimate in 2009 when a scheduling error had his team thinking they were going to a HSSC dodgeball information session and ended up in a frisbee one; this gave birth to the (still running) "We thought this was Dodgeball" team! Since then, Aric has captained several teams, including a reoccurring summer team that focuses on bringing beginner level players into the sport. When is isn't playing ultimate, he has a passion for refining his go-to rib rub recipe or beating you at Mario Kart.
He brings a recreational level player point of view to the board and is focused on membership engagement and satisfaction. If you have any feedback on your HU experience, give him a shout on his personal email: Aric_123@hotmail.com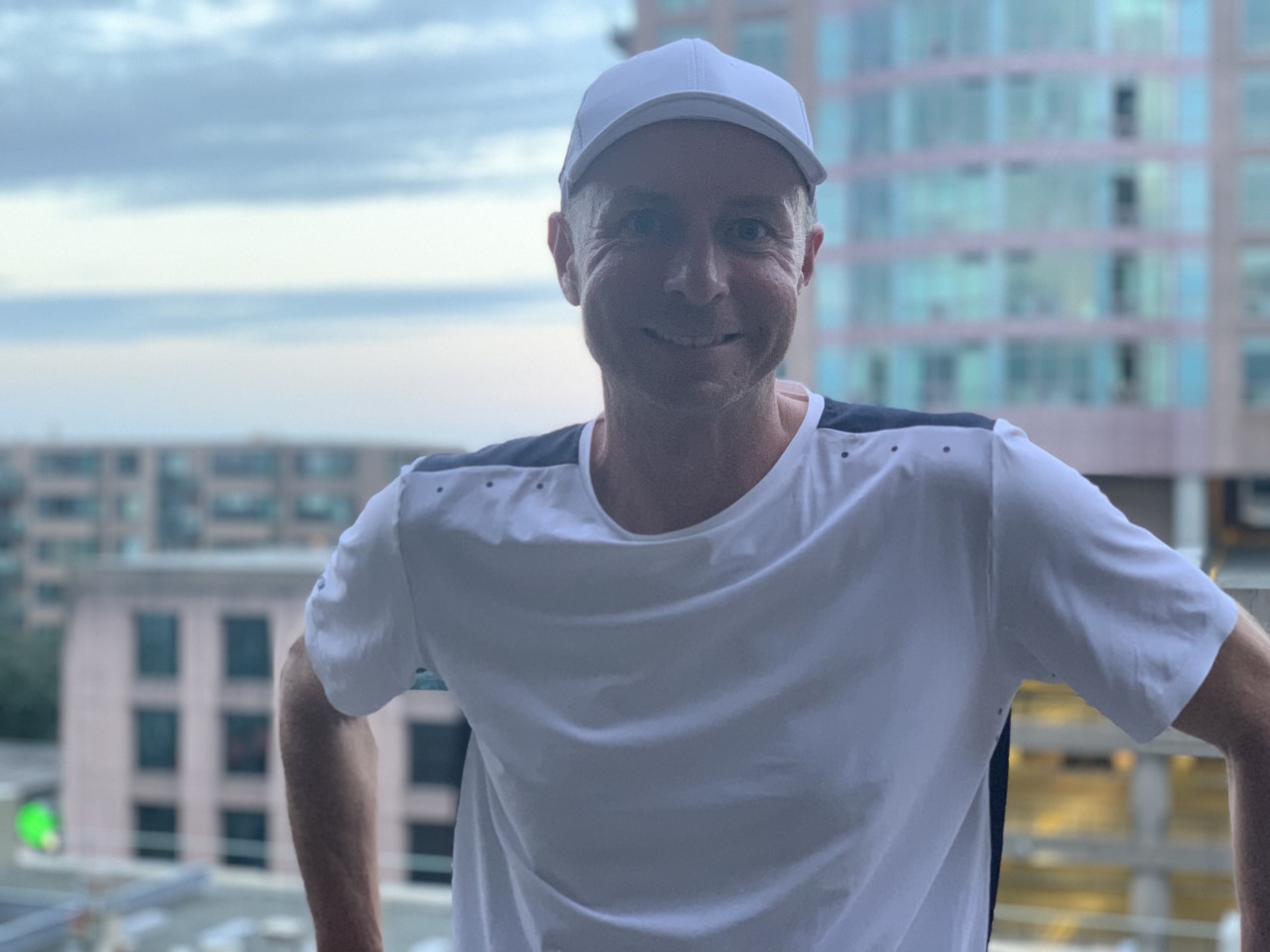 Greg started playing Ultimate in 2006 (because he was perceived as being fast) as a member of Strangelove (Halifax Ultimate's longest running team) and played the summer seasons for the first five years. Greg's main Ultimate goal is the post game drink/ season-ending parties.
Greg has varied interests outside of Ultimate including teaching part time at several local universities and working at b4checkin.  He also does significant volunteering with Junior Achievement of Nova Scotia, Saint Mary's University and Atlantic Division of Canoe Kayak Canada.
Greg is also a competitive runner and is always open to anyone joining him. (He runs around the SouthEnd at 7am daily.)  He also is obsessed with professional tennis (Serena & Rafa) and follows most professional sports.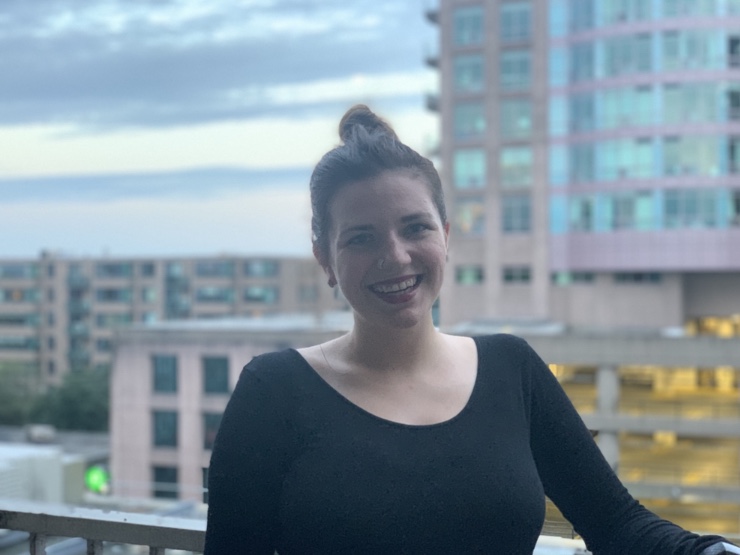 Maria Wilson
Communications
Maria started playing ultimate in 2016 after moving to Halifax because a friend was on a team that needed an extra woman and she's bad at saying no to people. She's very glad she said yes, and has since continued to play as many recreational leagues with HU as she can squeeze into her schedule each season, and played with Salty in the past. 
This is her first year on the board, where she wants to focus on increasing our social media presence, recruitment of new players, and retention/satisfaction of current players. Outside of frisbee, Maria works in health research, and enjoys cooking, hiking, and playing board games.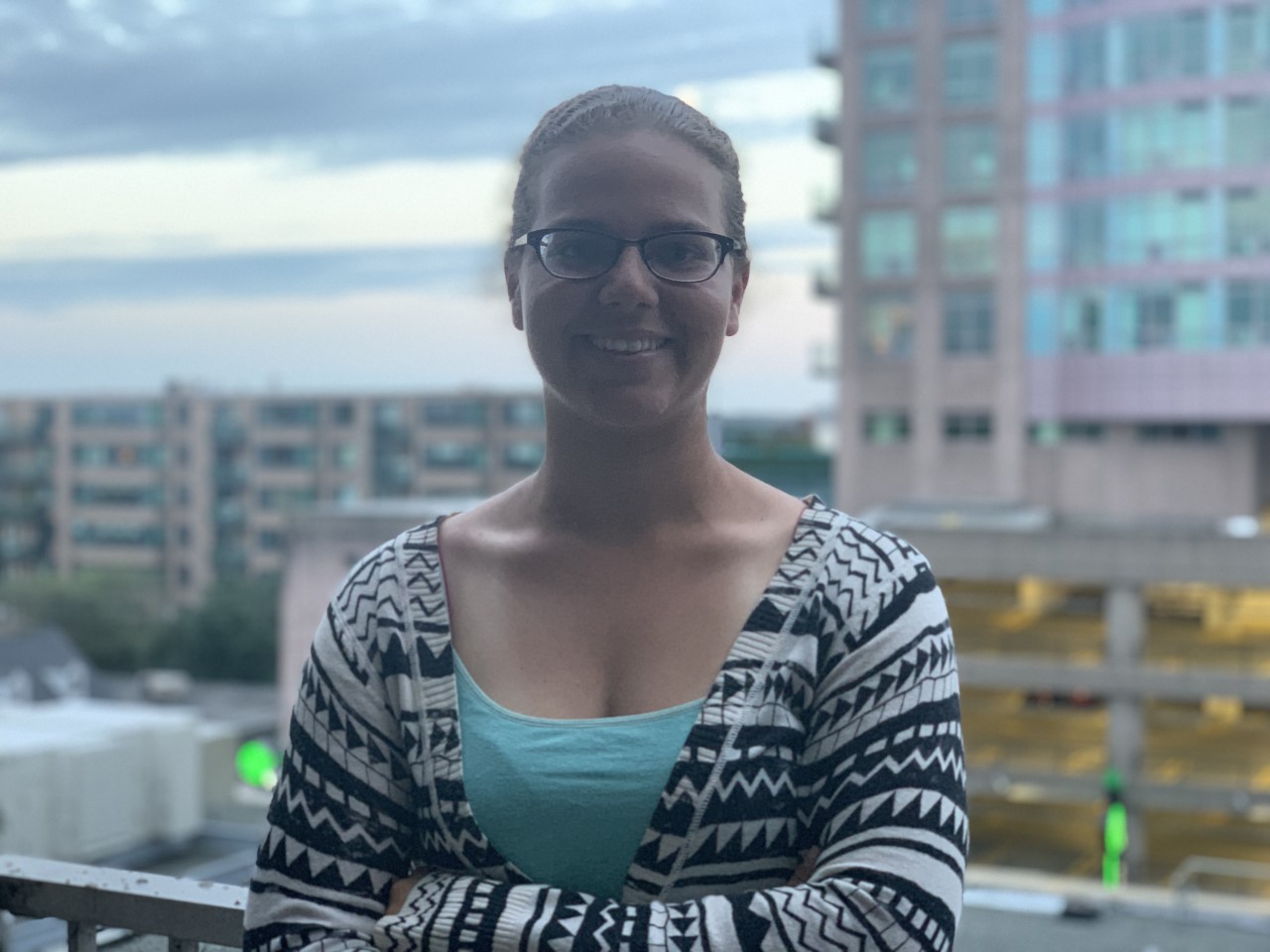 Betty Roethlisberger
Board Member
Betty started playing ultimate in 2014 when her friend Rachel Woodside dragged her to a Dalhousie/Kings Ultimate Team (DKUT) practice. Betty has been hooked ever since. You will often find her playing in rec leagues throughout the year and she has been on Salty (the Halifax women's competitive team) for the last two years.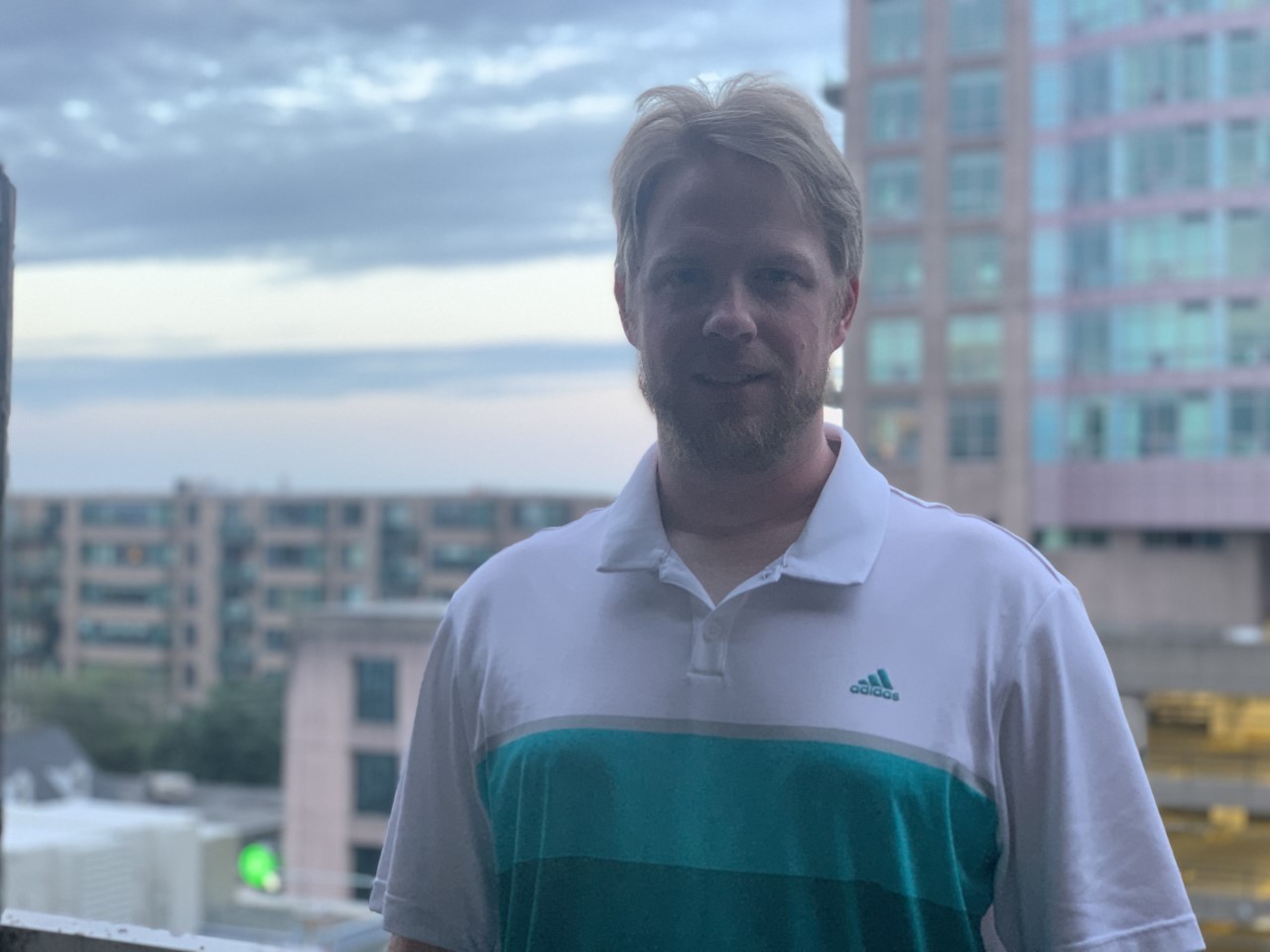 Brendan Best
Board Member
Brendan began playing ultimate in 2003 at The University of Windsor and was immediately hooked. Since those early university days through today in Halifax his nomadic life has allowed him to play league and quite a few cities, including Kingston, Ottawa, London, Sarnia, Newcastle (Australia), and Charlottetown. 
Brendan insists his days as an active player may well be over after a slew of injuries, but has always been keen to find ways to remain involved in the sport he has loved for over 15 years. Fun Fact: Throughout those 15 years, never once has Brendan called a foul…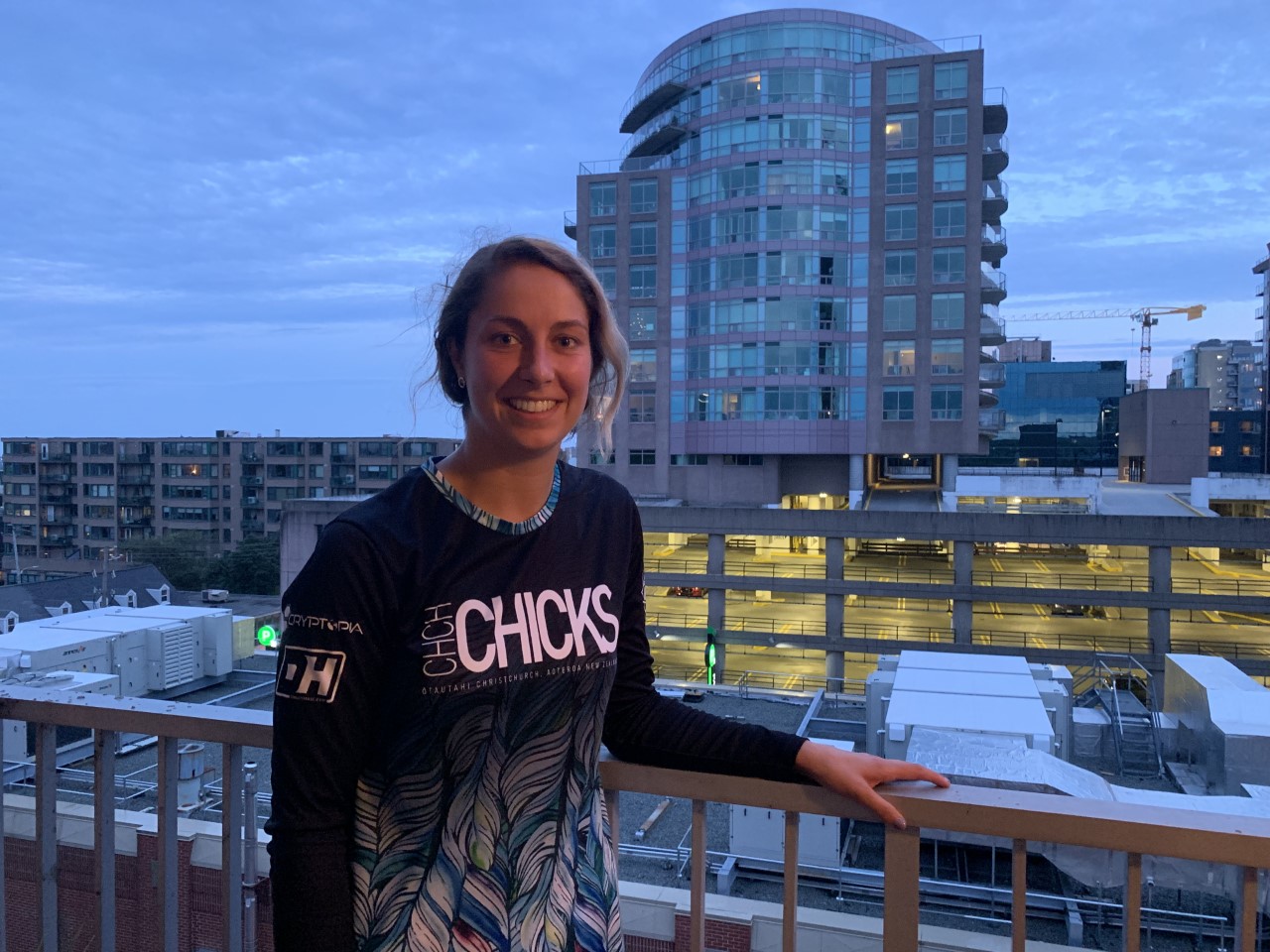 Victoria Brewer
Board Member
Victoria started playing Ultimate in Moncton, NB. Playing in league and not realizing how competitive the sport was. She moved to Halifax in 2013, and has been playing ever since.
She began touring in 2015 with Salty, and has continued to tour with Anchor for the last three summers.
She has been on the board in previous years and is very excited for the opportunity again. She is also a captain of Anchor Ultimate.
Victoria works as a Civil Technologist and enjoys hiking and camping outside of ultimate.