Halifax Ultimate is a registered not-for-profit with the goal of providing affordable and fun Ultimate for the residents of HRM. We offer one of the lowest cost organized sports in Halifax.

We offer multiple leagues all year-round at various fields, fieldhouses, gyms, and all-weather turf facilities in the Halifax area. In the summer, we play on grass (e.g. Wanderers, South Commons, Graves Oakley, Ravenscraig, and Rockingstone) and turf (e.g. Burnside All Weather Turf). In the fall, winter, and spring seasons, our leagues are indoors on court (e.g. Canada Games Centre) or turf (e.g. BMO Soccer Centre).
To make quality & spirited Ultimate available in Halifax, Nova Scotia.
Halifax Ultimate recognizes sportsmanship, fair play and rule knowledge are integral to providing quality ultimate. Halifax Ultimate also recognizes the importance of fun and being social.
Halifax Ultimate will strive to offer a variety of playing and non-playing opportunities for all age groups and skills levels.  Halifax Ultimate will deliver learning opportunities for members of any skill level to get better. League offerings will focus on inclusiveness allowing members opportunities to play several times per week year round.
Halifax Ultimate will work with stakeholders to meet the playing and practice needs of its membership. Halifax Ultimate will also focus on activities to raise the profile of the organization.
Halifax Ultimate wants to ensure its members (and potential members) are satisfied with its offerings.  Halifax Ultimate wants to offer members opportunities to play at 'their' skill level. This includes activities that are transparent, inclusive, ethical and fair.
Halifax Ultimate recognizes that having an engaged group of volunteers is the key to its future success.
Player Skills Development
Halifax Ultimate will deliver learning opportunities for players of every skill level to improve.
Halifax Ultimate will make Ultimate accessible to anyone who wants to take part.
Volunteers Make Halifax Ultimate
Halifax Ultimate was built by ultimate players that volunteered their time and skills to make something amazing. We continue to build ultimate in Halifax through the hard work of our community.  Do you have some time or skills to volunteer?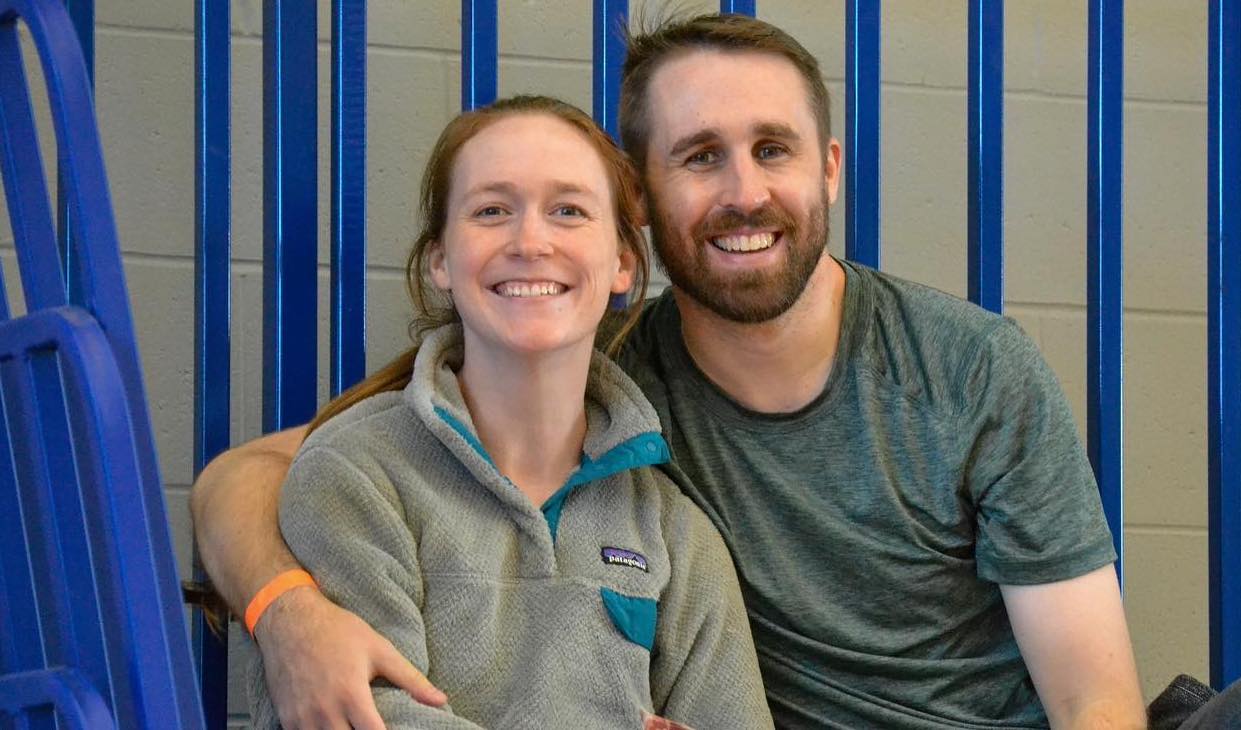 Kelsey Hayden & James McKenna
James has been playing ultimate competitively for about 11 years, including as a player and captain on both Warriors of Rad and Red Circus Ultimate. In the past, he was a member of the Disc NS board and coached the Nova Scotia Blues Junior women's team. James' favorite HU league teams he has ever played with were Fiji Mermaids, an open league draft team from 2012, and Prom Date, a summer team in 2014-2016.
Kelsey has been playing ultimate for about 6 years. She has been playing with Salty since 2018 and was recently elected to be one of their 2022 captains. In 2019, Kelsey was the team manager for Madhouse. She also began writing part-time for Ultiworld and continues to write for the site today. Her favorite HU league team was Huck Dynasty, her first Halifax summer team that got her "hooked."
You can contact them via: info@halifaxultimate.ca
The board of directors for 2021-2022 are: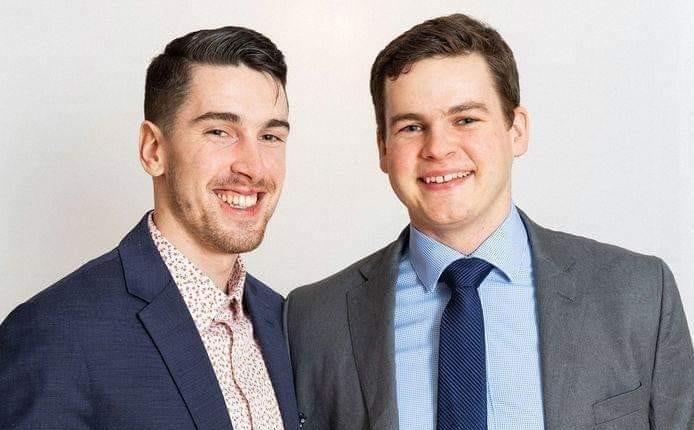 Brent started playing ultimate at Mount A in 2015. Moving to Halifax in 2017, he joined Red Circus and is currently a captain. He has captained Madhouse and played on Anchor.
Brent works in human resources, and he enjoys spending time with friends and exploring the city outside of work.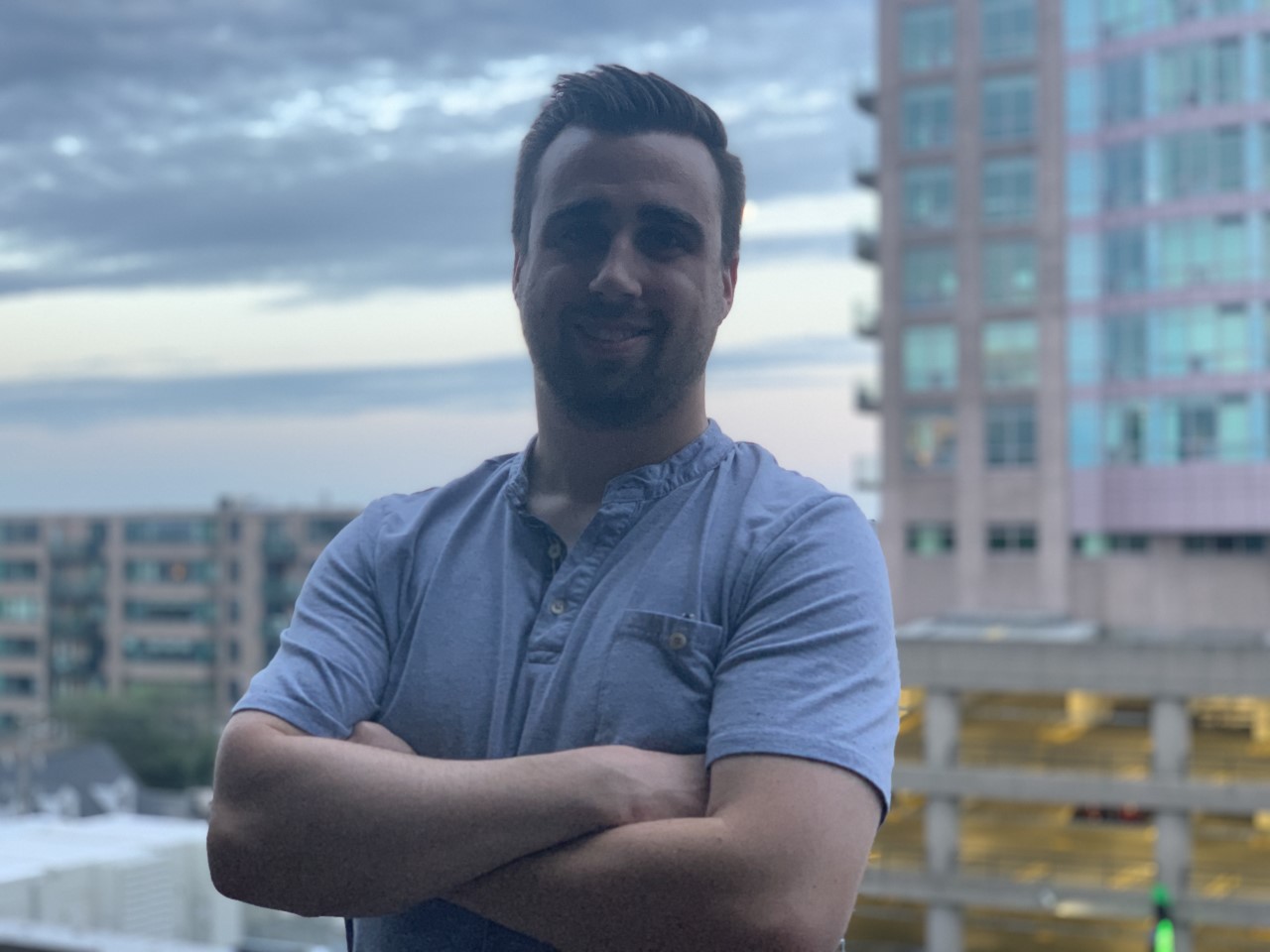 Aric accidentally started playing ultimate in 2009 when a scheduling error had his team thinking they were going to a HSSC dodgeball information session and ended up in a frisbee one; this gave birth to the (still running) "We thought this was Dodgeball" team! Since then, Aric has captained several teams, including a reoccurring summer team that focuses on bringing beginner level players into the sport. When is isn't playing ultimate, he has a passion for refining his go-to rib rub recipe or beating you at Mario Kart.
He brings a recreational level player point of view to the board and is focused on membership engagement and satisfaction. If you have any feedback on your HU experience, give him a shout on his personal email: Aric_123@hotmail.com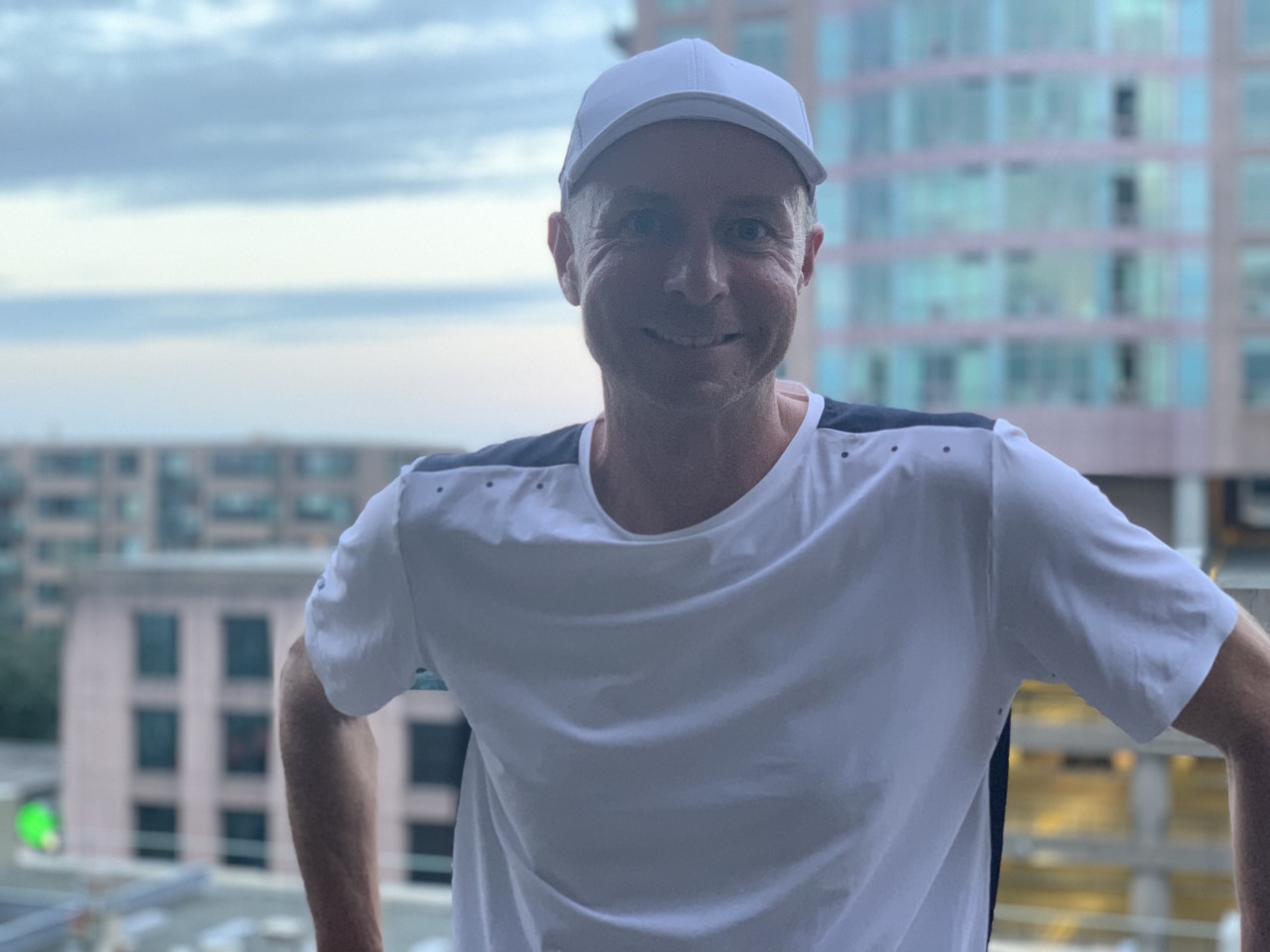 Greg started playing Ultimate in 2006 (because he was perceived as being fast) as a member of Strangelove (Halifax Ultimate's longest running team) and played the summer seasons for the first five years. Greg's main Ultimate goal is the post game drink/ season-ending parties.
Greg has varied interests outside of Ultimate including teaching part time at several local universities and working at b4checkin.  He also does significant volunteering with Junior Achievement of Nova Scotia, Saint Mary's University and Atlantic Division of Canoe Kayak Canada.
Greg is also a competitive runner and is always open to anyone joining him. (He runs around the SouthEnd at 7am daily.)  He also is obsessed with professional tennis (Serena & Rafa) and follows most professional sports.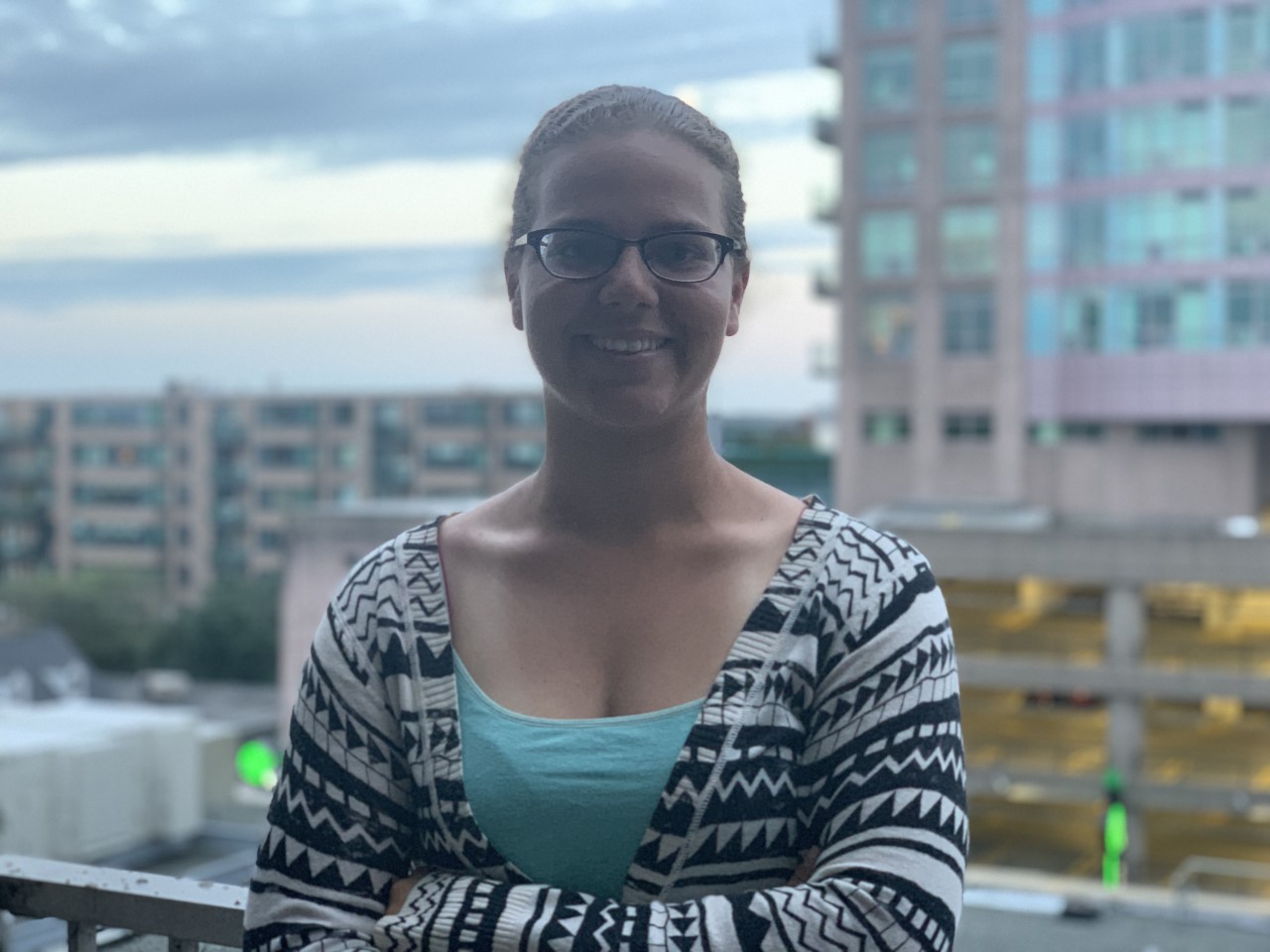 Betty Roethlisberger
Board Member
Betty started playing ultimate in 2014 when her friend Rachel Woodside dragged her to a Dalhousie/Kings Ultimate Team (DKUT) practice. Betty has been hooked ever since. You will often find her playing in rec leagues throughout the year and she has been on Salty (the Halifax women's competitive team) for the last two years.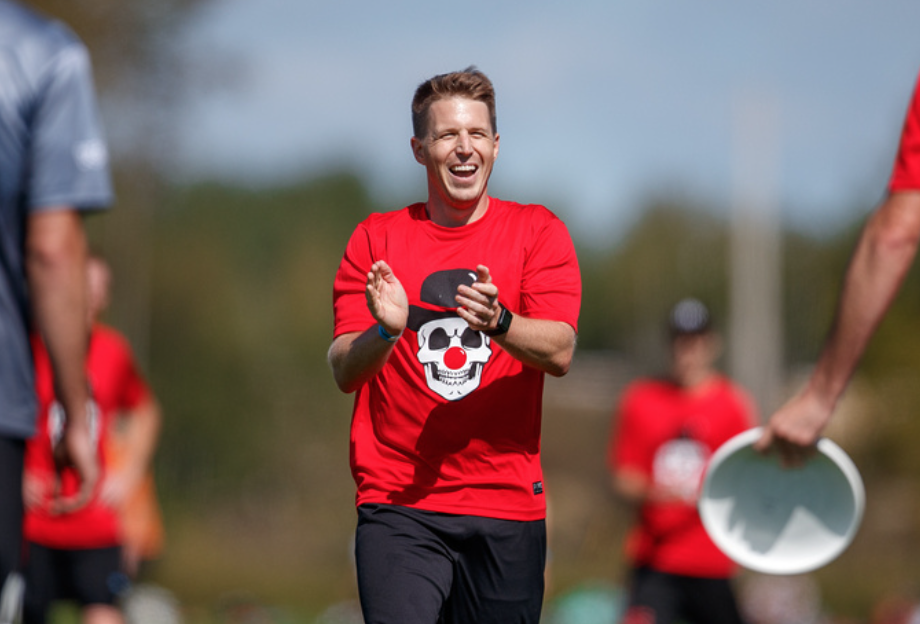 Jeff Barsalou
Board Member
Jeff started playing ultimate in high school in 2004. He built friendships and honed his playing ability in St John, NB, and continued when he moved to Halifax in 2011. Since joining Halifax Ultimate in 2011, he's been an active competitive player, with one RC tour under his belt and is current on the Master team Dead Circus. He strongly believes in the fun spirit of the game, don't be surprised if he high-fives when you sky him or make a nice layout D.
Jeff leverages his marketing background to expand the reach of Halifax Ultimate. He'll lean on his business acumen and relationship building skills to improve the experience for everyone.
Jeff is an avid outdoor-lover frequently hiking, camping, biking, snowboarding, golfing, and surfing.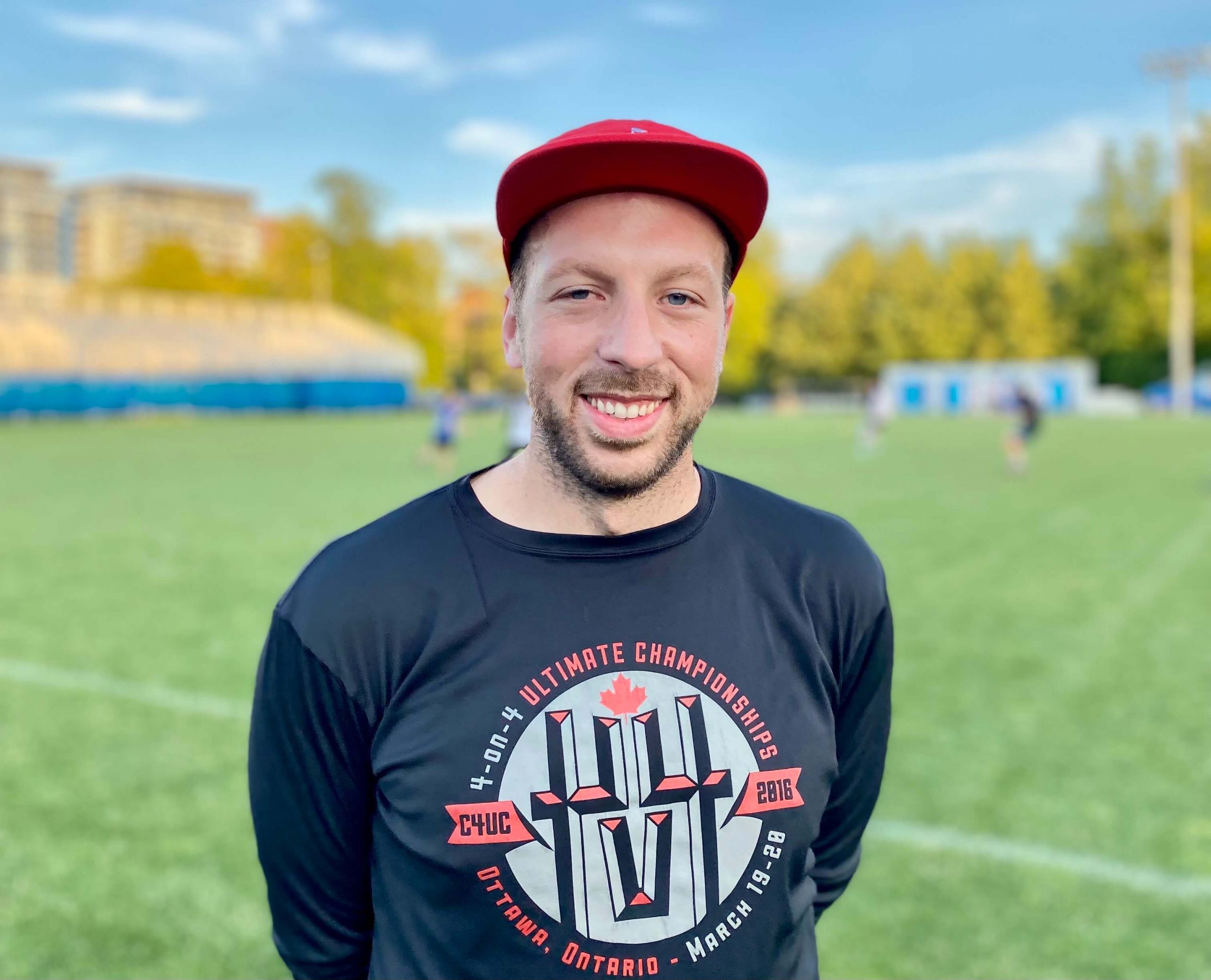 Josh Millard
Board Member
Josh started playing Ultimate in 2010 as a member of St. FX's inaugural club team. Since moving to Halifax in the fall of 2011, Josh has been an avid HU member and has played open club Ultimate (both Red Circus and the Warriors of Rad) every season his body has allowed him to compete, making his mark on the field with big pulls and a bigger chest.
When not slinging plastic, Josh works in healthcare (where my nurses at?!), drinks too much coffee (impossible), and works  his on his huck game with his spaniel Boris (much better at frisbee).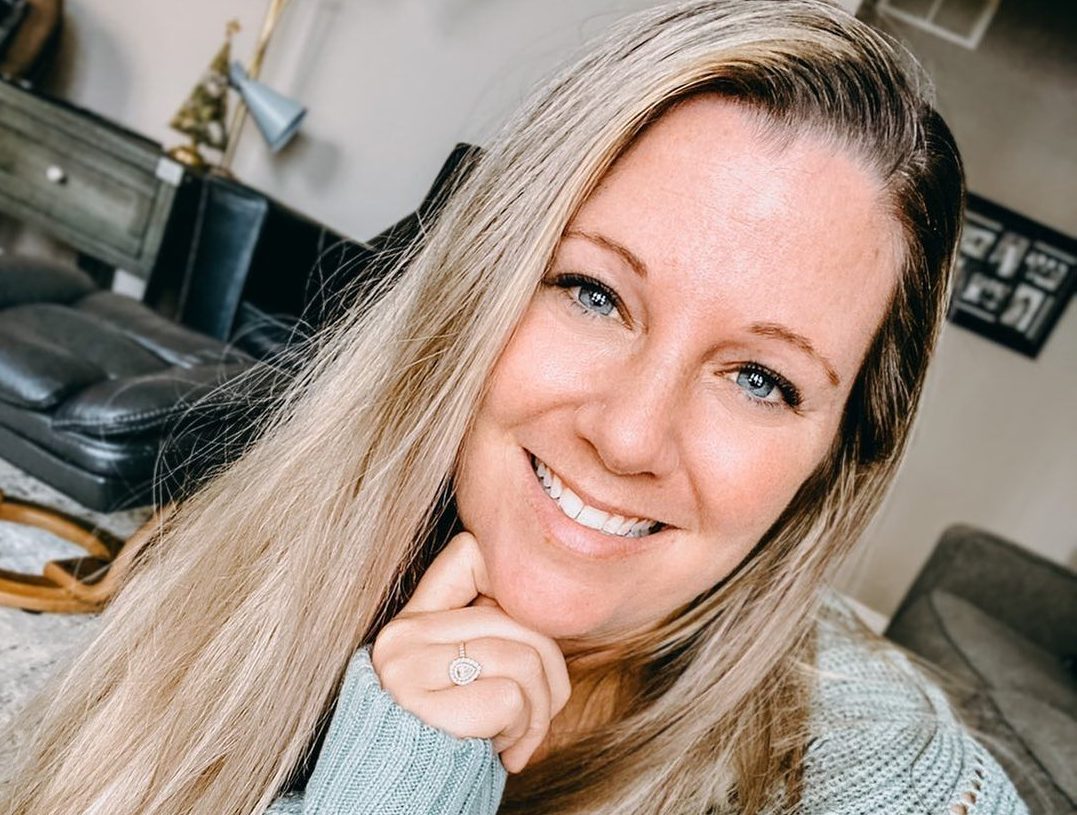 Brodie Fitzgerald
Board Member