Fall League 2020
With recent changes to team activities during these COVID times, we are pleased to announce a small league to get back to play. This will be a small four-team league and we expect it to sell out fast. Players of all skill levels are welcome and we will do our best to put together balanced teams to ensure fun games.
Saturday – Mixed 6v6 Individual Entry @ BMO Soccer Centre
Registering as a sub only will be available shortly.
In order to play or sub in our leagues, all players must have a current membership, which is FREE in your first year
We will be announcing further league offerings for Winter 2021 in the near future, so keep your eye on our Facebook and Instagram pages.
Fall League
Sign up for some fall fun!
Winter Leagues 
In the winter, we offer a mix of league formats (draft, team entry, mixed, men's/women's, court, turf, etc.). The season runs from January – March.
Our Winter 2019 Season Leagues were: 
Sunday – Men's 4v4 Draft (court)
Monday – Women's 4v4 Draft (court)
Tuesday – Mixed 6v6 Team Entry (turf)
Saturday – Mixed 4v4 Parity (court)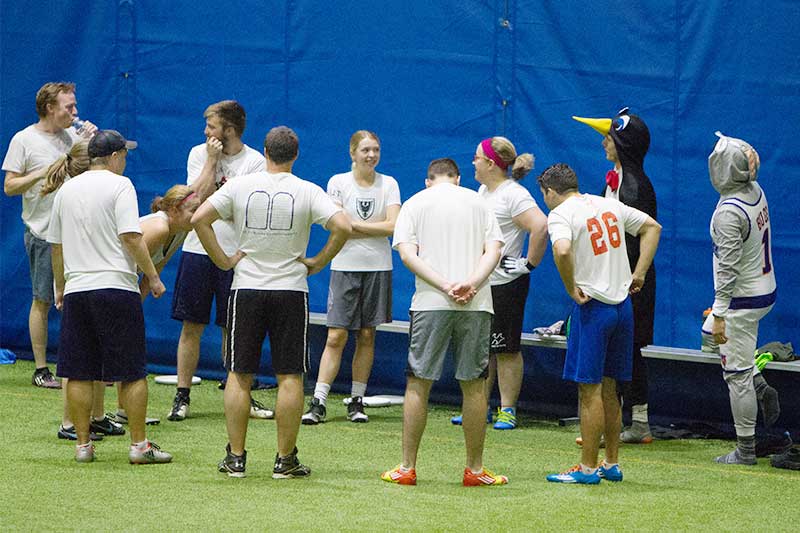 Spring Leagues 2019
Registration for our Spring Leagues is now closed. Spring League runs from late March to late May. Offerings for 2019 were:
Monday – Mixed 4v4 Parity at the Canada Games Centre
Tuesday – Women's 6v6 Draft at BMO Soccer Centre
Tuesday – Men's 6v6 Draft at BMO Soccer Centre 
Sunday – Mixed 4v4 Team Entry at the Zatzman Sportsplex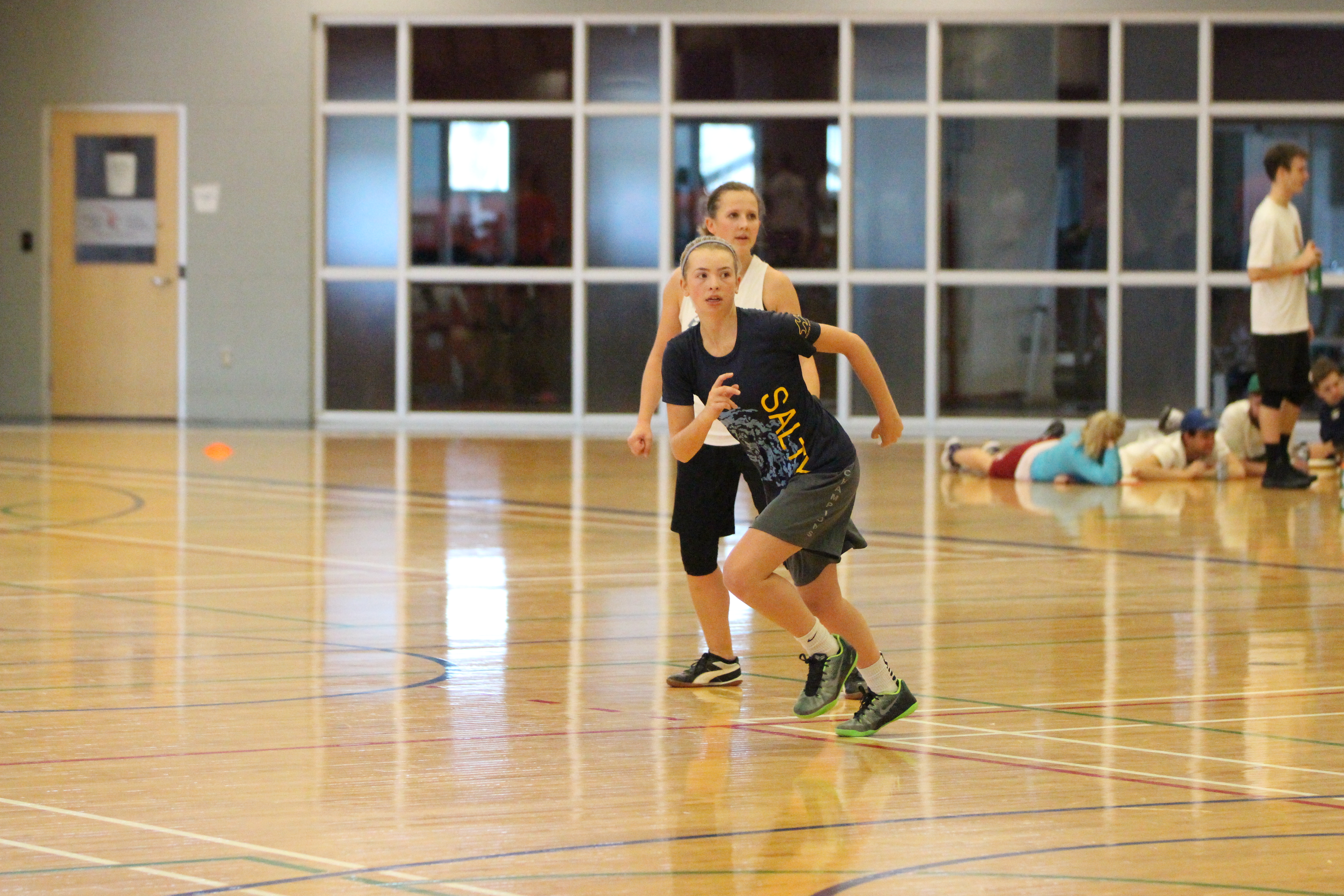 Summer Leagues
In the summer, we offer a range of formats to play ultimate frisbee outdoors. The season runs from June to September, ending with a playoffs weekend. The league offerings for summer 2019 were:
Tuesday – Women's 4v4 Draft at Ravenscraig/ESS
Tuesday – Men's 5v5 Draft at Ravenscraig
Thursday – Mixed 7v7 Team Entry 
Sunday – Mixed 7v7 Team Entry