Spring Leagues 2019
Registration for our Spring Leagues is now open! Spring League runs from late March to late May. We have some exciting new league options coming up this season!!
Monday – Mixed 4v4 Parity at the Canada Games Centre
Tuesday – Women's 6v6 Draft at BMO Soccer Centre
Tuesday – Men's 6v6 Draft at BMO Soccer Centre **FULL**
Sunday – Mixed 4v4 Team Entry at the Zatzman Sportsplex
If you want to play in a team entry league but don't have a team, you can put your name out there for a team to find you by adding your info to our Free Agent List.
Spring League
Click here for more information and to register!
Summer Leagues 2019
In the summer, we run outdoor leagues on grass and turf all around the city. The season runs from June to our summer playoffs in early September. Our 2019 summer leagues are:
Sunday – Mixed 7v7 Team Entry
Tuesday – Mixed 7v7 Draft Entry
Thursday – Mixed 7v7 Team Entry
More details coming soon!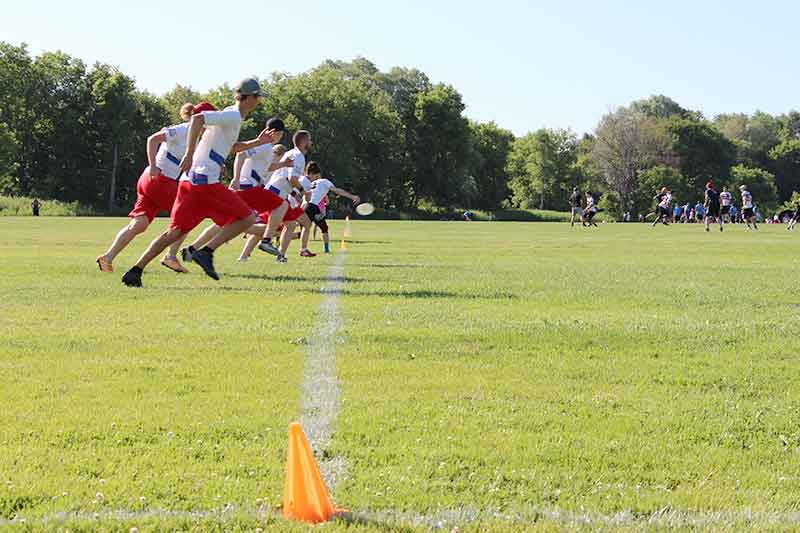 Fall Leagues
In the fall, we move back indoors, running a mix of league formats (draft, team entry, mixed, men's/women's, court, turf, etc.). The season runs from early October to mid December. Our 2019 league details are TBD – check back later this summer.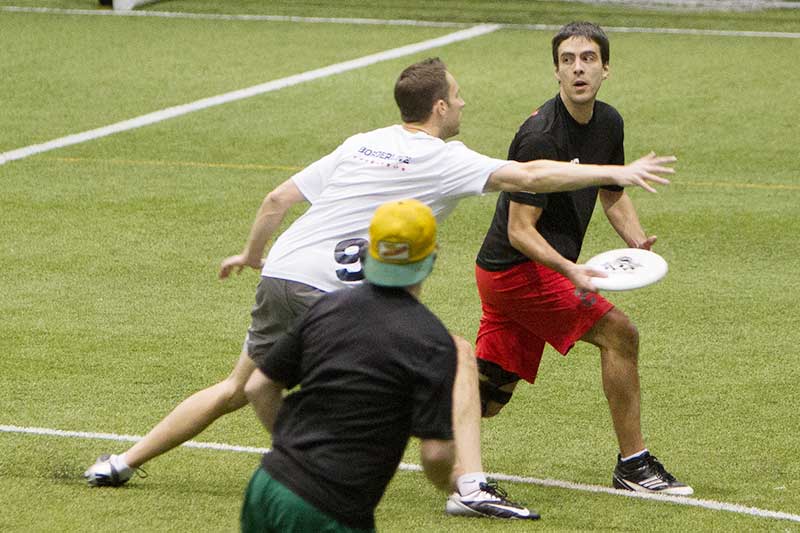 Winter Leagues 2019
This season is currently underway! This year, we have 4 leagues running from January – March for the Winter Season:
Sunday – Men's 4v4 Draft (court)
Monday – Women's 4v4 Draft (court)
Tuesday – Mixed 6v6 Team Entry (turf)
Saturday – Mixed 4v4 Parity (court)